"Serving Warriors, Scholars and Wise Men since 1963"
Celebrating our 45th Year of Tradition!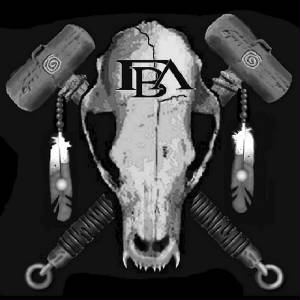 Welcome to our web site!

Gamma Beta Lambda is a men's fraternal organization founded by a group of great gentlemen - including two Native Canadian Elders - in 1963. The basis of our fraternity was originally that of a band of outdoorsmen drawn together by common interests.


Located in the Pacific Northwest: Vancouver, British Columbia, Canada, we are a brotherhood with a difference: A Warrior's fraternity that emphasizes lifelong, active membership and brotherhood for life.

Gamma Beta Lambda fraternity has no alumni category, for "Once a brother always a brother", and "Brotherhood unto death" are mottoes that we hold dear.

We have been referred to as a 'hybrid' fraternity and that describes us well enough. We have also been described as a "Wolfpack that prowls outside the IFC / NIC borders, making our own rules."

Some may think that too... We do have wolves among us, though our mascot is the Grizzly bear.